Poona Couplings
The Poona coupling transmits torque by compressing the rubber blocks. The rubber absorbs shocks and vibrations and there is no backlash and generous misalignment capability. Poona's coupling can reduce peak stresses, extend equipment life, has a long life, and is fail safe. Moreover, there is no lubrication required.
Applications:
Steel mill equipment
Mining and Mineral Processing reversing drives
High shock loads
Reduction gears
Any Abusive Drive
Diesel generator –2 bearing marine drives
Diesel pumps & Compressors
F.D. fans: Utilities, cement, steel petrochemical.
F.D. Pumps: Utilities, municipal
Turbo machinery: Synchronous motor driven centrifugal compressors
Reciprocating compressors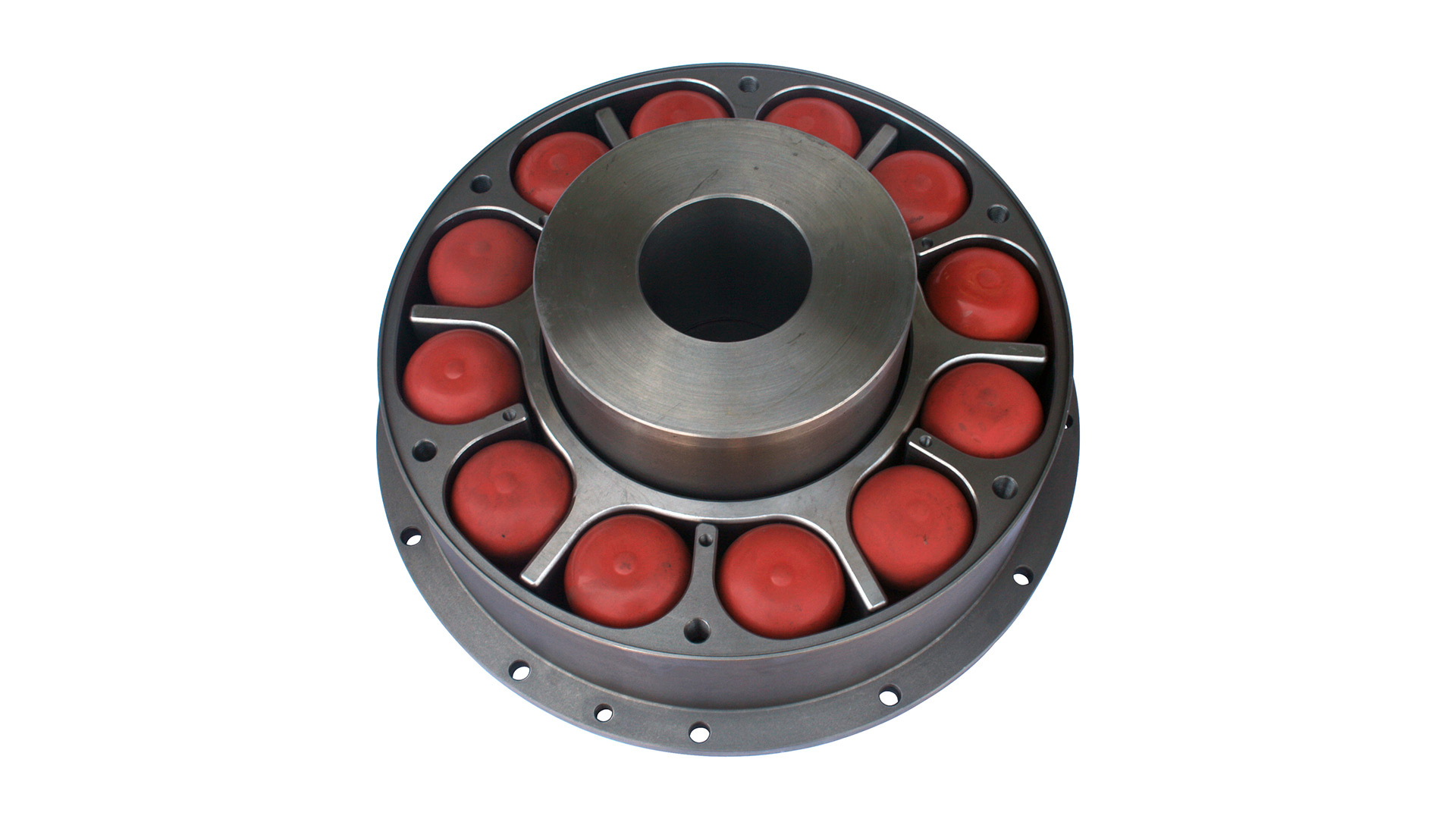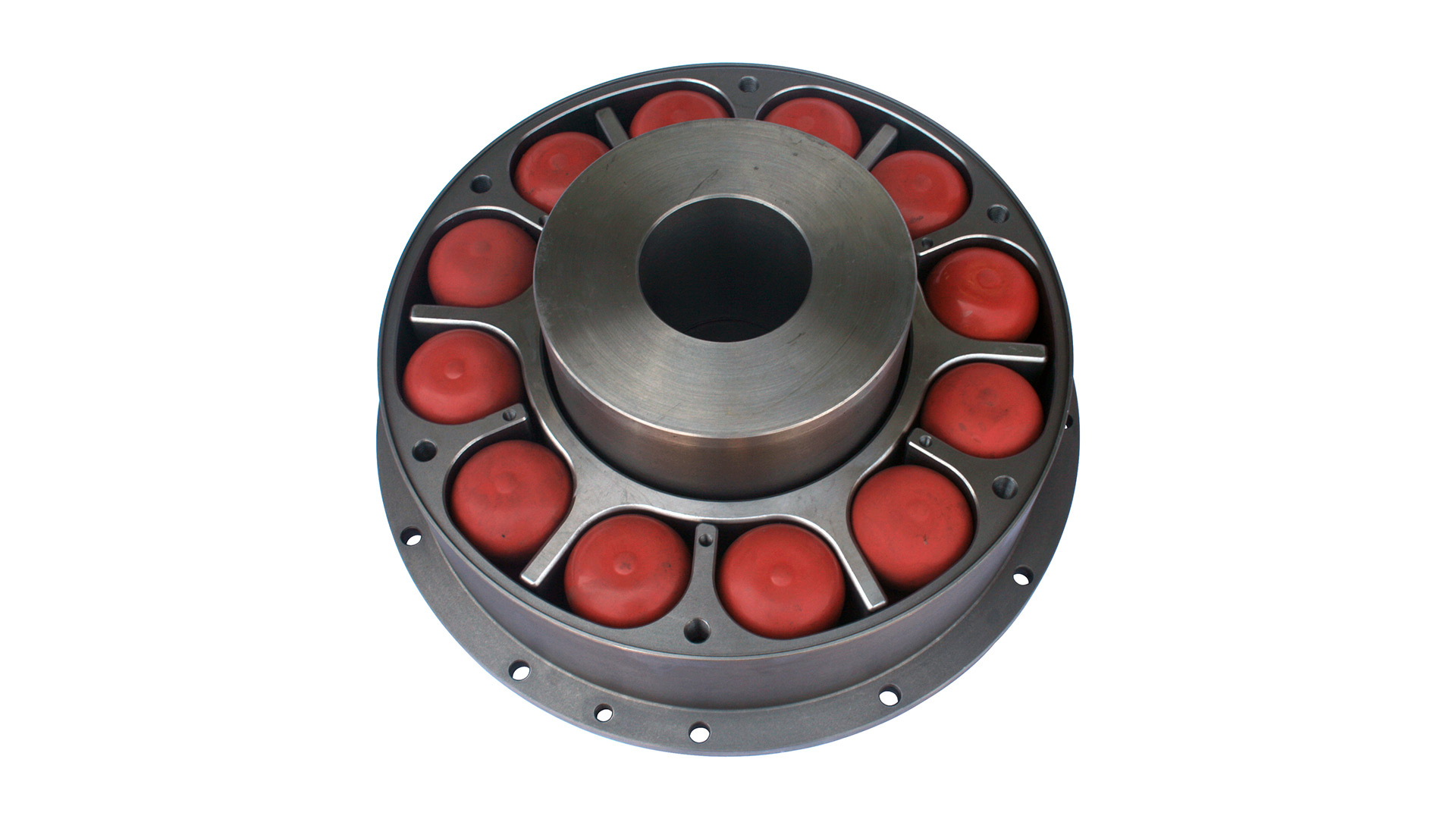 ---
---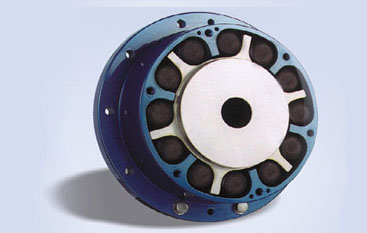 ---
RB Flexible Coupling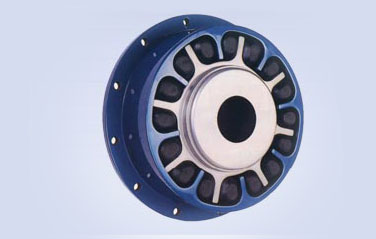 ---
PM Flexible Coupling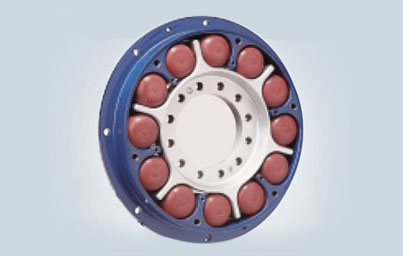 ---
HTB Flexible Coupling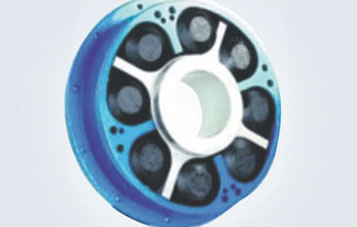 ---
DCB Flexible Coupling
APPLICATIONS
o Generator sets
o Pump sets
o Compressors
o Wind turbines
o Metal manufacturing
o Bulk Handling
o Pulp and Paper Industry
o General purpose heavy duty industrial applications
o High-temperature blind assembly, coupling designed for bell housing applications.
APPLICATIONS
o Marine Propulsion
o Generator Sets
o Pump Sets
o Compressors
o Rail Traction
APPLICATIONS
o Marine Propulsion
o High power generator sets & Reciprocating compressor
THE STANDARD RANGE COMPRISES
o Flywheel to shaft
o Flywheel to flange
o Shaft to shaft
Fail safe coupling for use on reciprocating machinery up to 5520 KNm. Torque up to 849.5 KNm.
1200 mm Ø & 9.5 inch Rubber Block.
APPLICATIONS
o Metal Manufacturing
o Mining and mineral processing
o Pumps
o Fans
o Compressors
o Cranes and hoists.
o Pulp and Paper Industry
o General heavy duty industrial application